About Us
Being a small business we don't employ any staff so this is us!
Shaun & Kerry are the directors of the business, we have four girls, Summer, Paige, Morgan-May and Shelby-Louise.


Our dogs are, Cara (now approx. 13 years old) Lexi, and a fair few will have met in the shop already the youngest Parker and then Cooper.

As pet owners and raw feeders our aim has always been to supply a large range of affordable products without sacrificing quality, we also pride ourselves on customer service so we make a point of knowing our products.

Between us we run the website, Facebook page and the shop.

We started out from our home in the garage in May 2015 with just one freezer as a result of our supplier closing down and wanted more variety than we could source locally, Our theory was that if it didn't work out then we had more than enough to feed our own dogs for a while, we started taking orders as soon as we started advertising using social media when we found out we were would be stocking Bulmer pet foods.

Between May 2015 and January 2016 the business had grown from a part time ticking over in the background to a nice regular steady business gaining a name for its self, at this stage we started looking to make to jump into a small retail premises to see if we could make a go of it full time.

We took over a small unit at the Court yard centre in Lytchett and opened on the 28th February 2016. This grew so quickly we struggled for room and started to seek bigger shop.

In June 2016 we took the keys to rent the current shop, Renovated and opened up on the 24th June. Since being here we have invested in new freezers, more ranges of food, and now started our own branded line of natural treats.

Our current task (November 2016) is trying to work out how we increase storage once again, we have looked at bigger walk in freezers, Freezer trailer and even a freezer van to make us more mobile for the upcoming show season in 2017 so watch this space for things to come……

Update05.12.016........

The storage is for the time being has been solved by replacing our old 1.2m x 1.7m freezer with a 1.9m x 2.3 m unit, not only bigger in size but the compressor isn't mounted within the unit so more floor space. only way to store more now is a bigger shop.


Parker

Lexie
Cara

We would also like to introduce Cooper, the latest member of the fur team,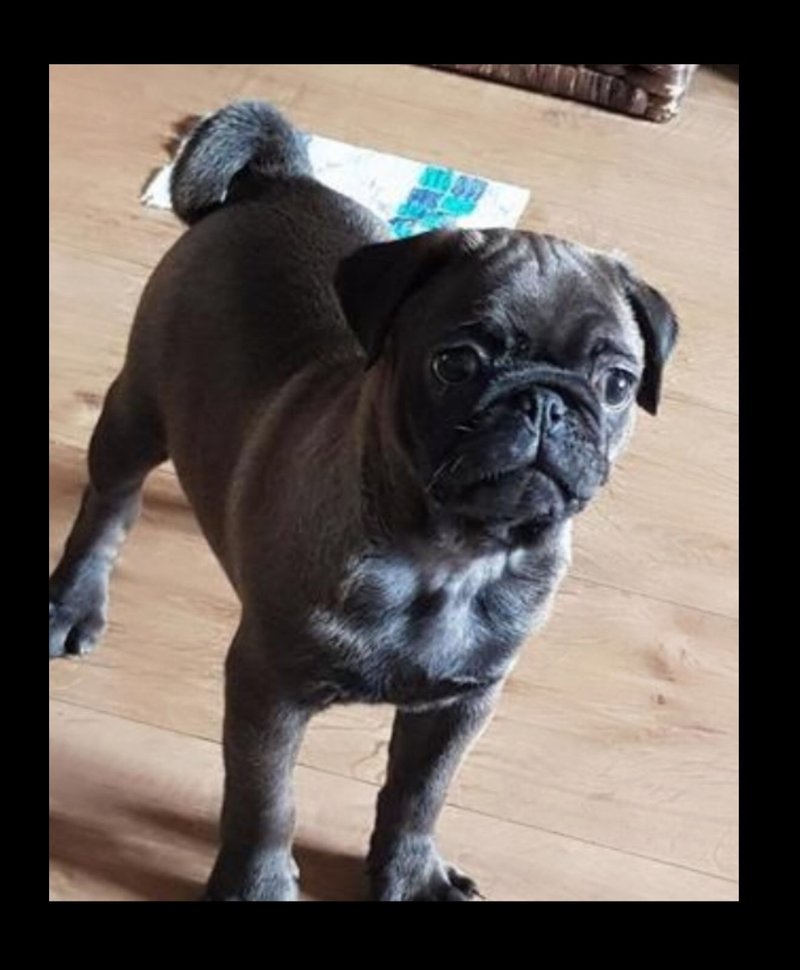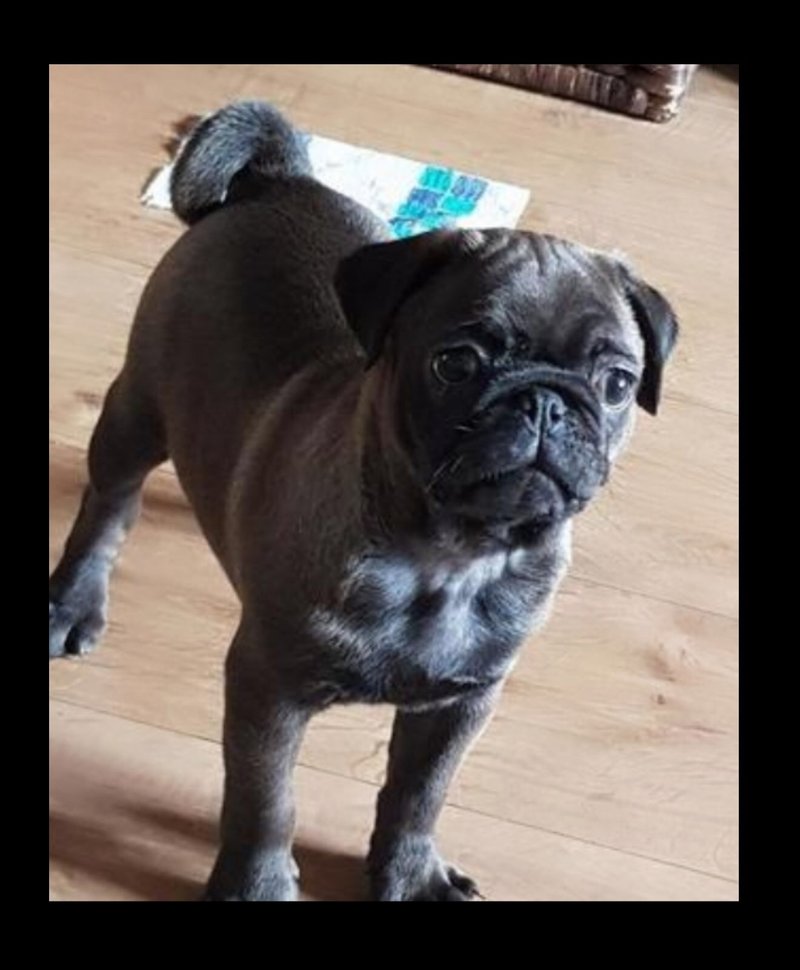 We are Vat Registered and a private Ltd company, our VAT number is 272885856,